QR CODED VOLUMETRIC GLASSWARE
Did you know that Glassco has a solution for you called QR-LabGlassTM All Glassco volumetric class A serialised/ individual certified or batch certified volumetric flasks comes with a permanent etched QR- Code, which enables the user to scan it by IR-Gun (PC connected) or mobile/tabs, to land directly on the volumetric flask certificate!!

No time taken to find it !

Glassco's NABL certified laboratories have received one of the highest tolerance certificates of NABL and our German machines and highly skilled operators, ensure that each time. This results in high precision glassware and accurate results.
YOU GET HASSTLE FREE FDA APPROVED DRUGS
Best Quality Raw Material

The most critical factor to leaching is the raw material and the Boron content in the glass. The technical team ensures that raw material is imported from all the correct and reliable sources worldwide, whom Glassco has been working with from the past 21 years. Boro 3.3, Boro 5.1 & Boro 7.1 Glass
7 Times CAPEXIL Award Winner
Glassco is the only company in India with worldwide expertise from the World's best R&D labs, who share a lifelong learning experience and knowledge with us and is the reason why 90% of Glassco products are exported.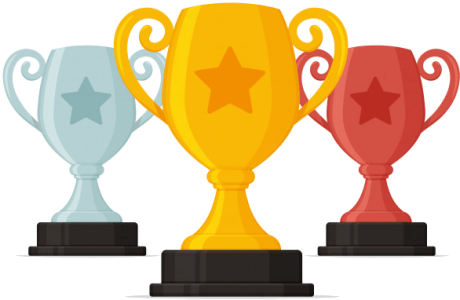 MSME

Awarded

for QR-LabGlassTM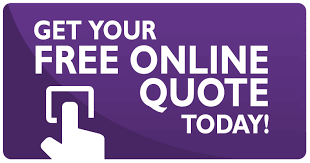 Glassco's
monthly production capacity for

QR-Coded Volumetric Flasks.